Career coaching for ambitious perfectionists in higher education.
You deserve to enjoy your work and feel good about your career.
Find out how.
If you answer "yes" to one or more of these statements,
I promise that coaching can help.
I'm trying to juggle it all and am tired
I have trouble saying "no," and feel overwhelmed
I overthink and wish I could just get on with it
I sometimes feel like an imposter and that's getting in my way
You know something needs to change.
Take action on your career, because it matters to you.
Let's get started!
We uncovered the hidden patterns.
"Isabeau came into my life when my career felt like it had fallen flat. She listened to my words with care and curiosity and together we uncovered the hidden patterns that were holding me back/keeping me from living a life with more joy, direction and 'lightness'. After our sessions, I feel far more vibrant creatively, I'm more focused, and best of all, I am motivated to create the best life/career for myself and my family.​"
– NAT PERRY, MA CAREER & EMPLOYMENT ADVISOR AT THE UNIVERSITY OF NEW BRUNSWICK

Why work with me? I care. Period.
I am a certified coach who helps people be in fulfilling careers, apply their strengths, and experience more joy in their professional lives.
ORGANIZATIONS THAT HAVE USED MY SERVICES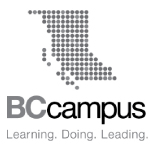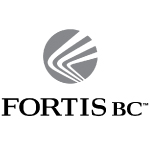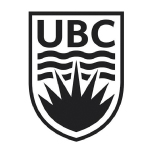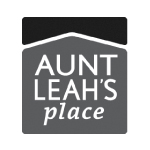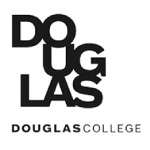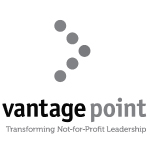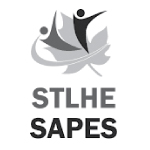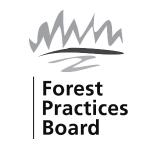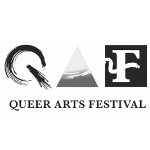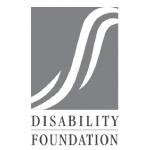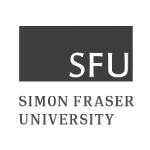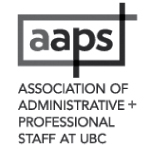 What happens during a typical coaching session?
Why should I pay a coach to NOT give me advice?
What results can I expect from coaching?
Want to get unstuck in your career and feel good at work?
Sign up for my monthly newsletter to get resources and actionable advice for greater career joy.