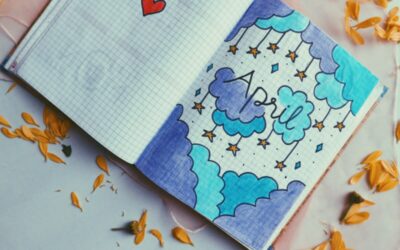 I really enjoyed creating and having a list of enticing activities and wishes for Q1 so I've created a list of 23 for 2023 for Q2. As with last time, I included items that make me happy, but still require "effort" (in a good way) and intentionality to carry through....
read more
Want to move forward in your higher education career without throwing quality of life out the window?
Each month I send out a newsletter to ambitious perfectionists with resources, actionable advice, and ideas that support gentle productivity.