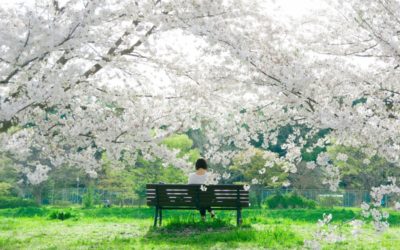 I envy people who relax often and easily.  For me and other ambitious perfectionists, it's surprisingly hard to rest. I'm "working on it"--which, ironically, isn't my preferred approach. Working on resting seems like an oxymoron! Yet, it captures where I'm at and who...
read more
Want to get unstuck in your career and feel good at work?
Sign up for my monthly newsletter to get resources and actionable advice for greater career joy.  Written for you, my fellow perfectionists!