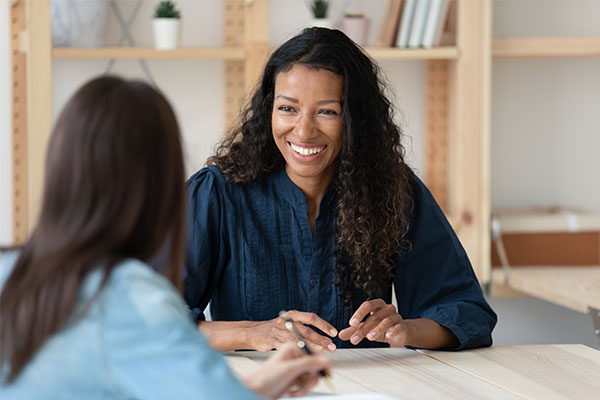 Coaching for Individuals
Take charge of your higher education career today.
I coach ambitious and accomplished professionals who feel stuck due to perfectionism, overwhelm, and indecision.
Start taking consistent action towards your goals and enjoy the process.
Choose from two different programs.
Choose the Startup Program and benefit from two 45-minute sessions aimed at helping you define your career goals, values, and strengths. By the end of the program, expect progress towards your goals and increased self-awareness.
Get unstuck from a career challenge
Clarify and make progress on career goals
Identify values and strengths
Increase self-awareness
This coaching program is designed for individuals who want to grow in their higher education career while still enjoying their non-work life. It includes eight 45-minute individualised coaching sessions with caring support between sessions.
Clarify priorities and make decisions you feel good about

Establish processes to take consistent action on your goals
Increase self-awareness and overcome procrastination, overwhelm, and doubt
Create milestones and targets for personal and professional satisfaction
Spot perfectionism and use it to support career goals
Focus on intentional, meaningful work through gentle productivity
Get unstuck from a current work/career challenge
Coaching focused on your goals
Email support and accountability between sessions
Clearly articulated action items at the end of each session
Extension activities to expand on insights
Recommended resources specific to your needs
Regular 45-minute sessions via Zoom, phone, or in-person
"Isabeau helped me to understand my top strengths and how I could best use these to achieve my career goals. Our coaching conversations gave me a great deal of personal insight as well as next steps and action items. Isabeau is thoughtful, personable, and a skilled listener with a gift for drawing out the subtext behind what we say."
– JULIA KREGER | DIGITAL COMMUNICATION MANAGER, UNIVERSITY OF BRITISH COLUMBIA

Is Coaching the Right Next Step for You?
Coaching Can Help You Overcome Common Work Challenges if you ;
Are overworking in order to meet high expectations of you and to feel valued

Struggle with saying "no"

Are constantly busy with tasks that don't prioritize what's important to you

Feel like an imposter at times and procrastinate on tasks out of fear of failure

Worry about making the wrong choices and disappointing yourself or others

Stay in research mode, avoid taking action out of fear of regretting your decisions

Feel uninspired or unfulfilled by your work
You deserve to enjoy your work, use your strengths, and feel positive about your career. Coaching can help.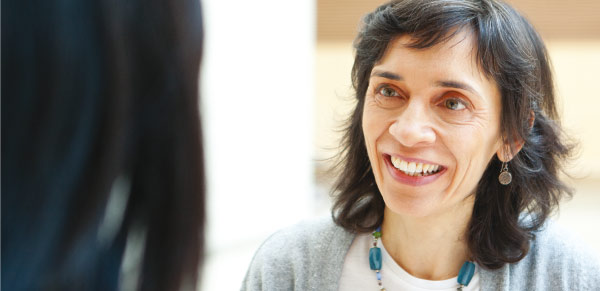 Let's chat about your needs.
Book a free call to find out how coaching can help you achieve your career goals.