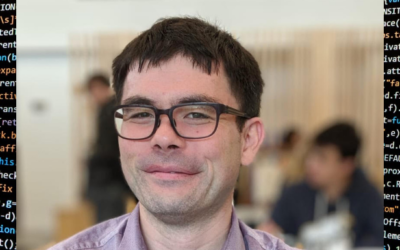 "How can I use my greatest strengths as a leader?" There is boundless advice addressing this important question. Ultimately leadership is personal and reflects YOUR unique strengths and personality. A key tool I use in my professional coaching practice to help clients...
read more
Want to move forward in your higher education career without throwing quality of life out the window?
Each month I send out a newsletter to ambitious perfectionists with resources, actionable advice, and ideas that support gentle productivity.