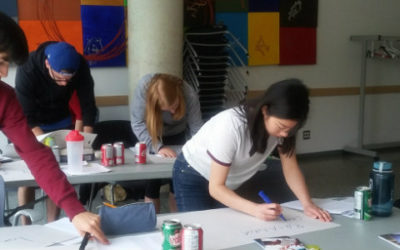 How can you easily enhance team dynamics when you're a team lead? In this post, I share three simple CliftonStrengths (also called StrengthsFinder) activities that contribute to team building and team productivity. I have used these with young adults, as well as with...
read more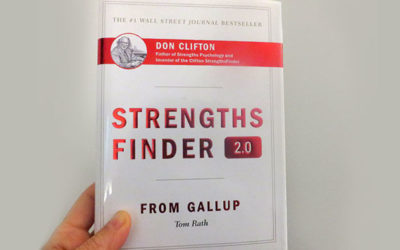 Clifton StrengthsFinder, StrengthsFinder, and CliftonStrengths Assessment -- these terms all refer to the same strengths assessment tool! That tool used to go by "StrengthsFinder" and the official name is now "The CliftonStrengths Assessment". What is the...
read more
Want to get unstuck in your career and feel good at work?
Sign up for my monthly newsletter to get resources and actionable advice for greater career joy.  Written for you, my fellow perfectionists!