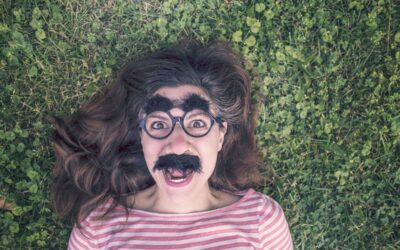 Here's a tool to help manage your imposter "syndrome" when it shows up in your career. Which, as research suggests, is often, especially if you have perfectionistic characteristics, which many academics do. In fact, because all people, regardless of gender, race,...
read more
Want to get unstuck in your career and feel good at work?
Sign up for my monthly newsletter to get resources and actionable advice for greater career joy.  Written for you, my fellow perfectionists!