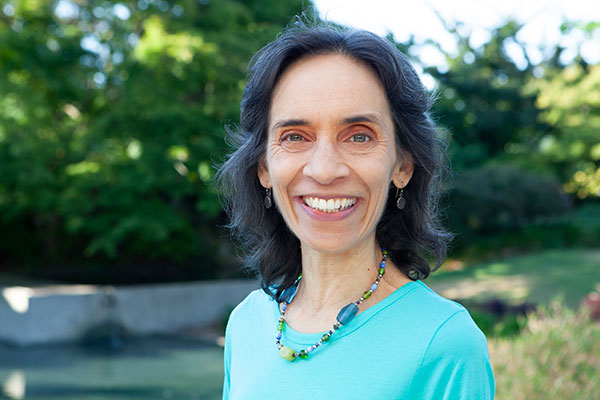 Hi, I'm Isabeau!
I'm a career and life coach for ambitious perfectionists in higher education.
Having worked in post-secondary institutions for almost 20 years, I have helped hundreds of faculty members and higher education professionals grow in, and navigate, their higher education career. Any of us who have spent a lot of time in post-secondary environments or are currently working there, know that it is a complex and unique place — I "get it" in ways that only someone who has lived it can really understand.
My own career journey has been a giant experiment. Certainly much less "perfect" than any long-term plan I might have originally had! Dietician, running a DJ business, working in forestry continuing education; each job helped me get more clear about what I want and don't want.
After a lengthy period of exploration, I happened upon the field of educational development, which is dedicated to enhancing teaching and learning in higher education. For 15 years, this was a great fit. But, then I started to crave something more/different: more learning, more impact, more 1-on-1 connection.
I am based in Vancouver, BC, Canada. Phone: 604 842 2821
There is no single way to pursue a career that is meaningful and brings us joy.As such, my coaching approach is individualised to YOU.
This means we collaborate to figure out what you want and need in order to move towards that, more directly and with ease.
Here's what else you might want to know about my approach:
Caring
Motivating
Non-judgmental
Present
Through our work together, you will:
Affirm your values and trust yourself more.
Understand and build on your unique strengths.
Make career and life decisions that are right for you.
Take action (even when you don't have it all figured out yet).
I see coaching as a partnership where we build on your strengths and qualities (but may have forgotten or overlooked) and shift what's not working. It's about helping you get out of your own way so you can shift from indecision and overwhelm and create meaningful forward momentum.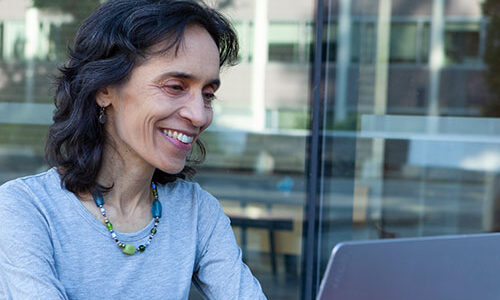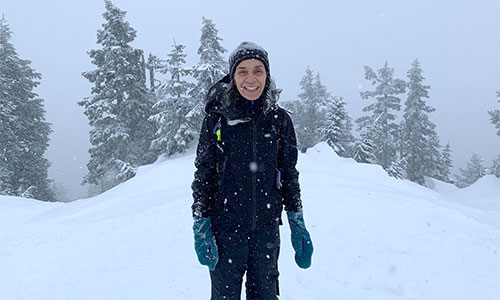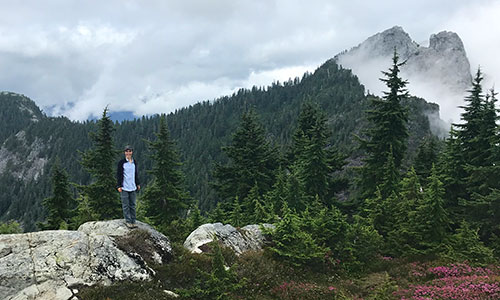 Some random facts about me, for the curious.
Pronouns and pronunciation: I use the pronouns she/her. Not sure how to pronounce my name? Listen here.
I love: mangoes, being active, the mountains, foot massages, my family, the smell of lavender. I dislike: soft mattresses, uncomfortable shoes, gum popping, and injustice.
I am the adoring mother of 2 young adults who are my greatest teachers.
I am challenging myself to sing in front of others. Terrifying.
I am an only child and both my parents were professors. My parents were hard-working and the house was almost always quiet. I still LOVE and crave quiet.
My spouse and I met dancing Salsa. Back in my 20s, I had decided to finally act on my desire to dance and, one night, went out dancing with some girlfriends…and met this Mexican dancing man.
I live, work, and play on the traditional, ancestral, and unceded territory of the xʷməθkʷəy̓əm (Musqueam) First Nation. I am educating myself about what that means and the implications.
Want to move forward in your higher education career without throwing quality of life out the window?
Each month I send out a newsletter to ambitious perfectionists with resources, actionable advice, and ideas that support gentle productivity.