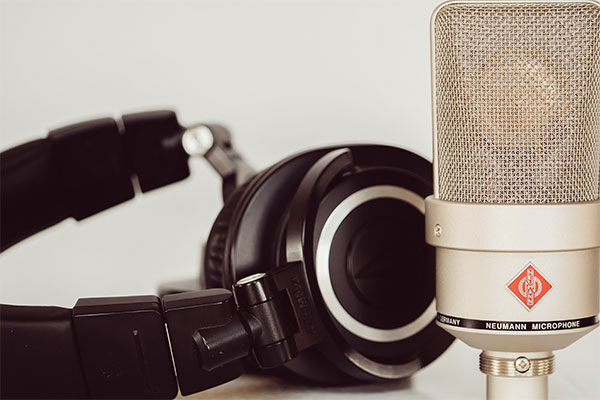 Podcasts
Here are some podcast conversations I've been a part of. If you have questions, please contact me.
Want to move forward in your higher education career without throwing quality of life out the window?
Each month I send out a newsletter to ambitious perfectionists with resources, actionable advice, and ideas that support gentle productivity.