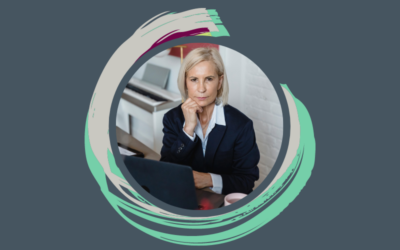 What is career success, for you?   A common definition of career success reads: Career success is achieving a reasonable level of financial stability while doing work you enjoy. Whether you resonate with the above or not, it provides us with a starting place to...
read more
Want to get unstuck in your career and feel good at work?
Sign up for my monthly newsletter to get resources and actionable advice for greater career joy.  Written for you, my fellow perfectionists!