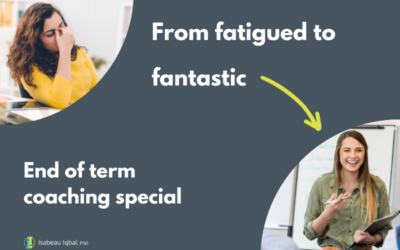 End of Term Coaching Special You know something has to change and you're ready to make it happen. This is a perfect time to do it. Check out my End-of-Term Coaching Special, designed for the person who wants to make a change now (or maybe it was yesterday!). Results...
read more
Want to move forward in your higher education career without throwing quality of life out the window?
Each month I send out a newsletter to ambitious perfectionists with resources, actionable advice, and ideas that support gentle productivity.