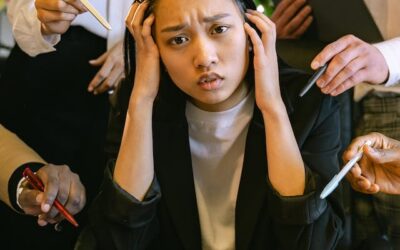 Many of us, especially if we have perfectionist characteristics, are concerned about other people's opinions of us at work. As a result, we may engage in people pleasing behaviours, which then have consequences on our career wellbeing. How people pleasing at work...
read more
Want to get unstuck in your career and feel good at work?
Sign up for my monthly newsletter to get resources and actionable advice for greater career joy.  Written for you, my fellow perfectionists!