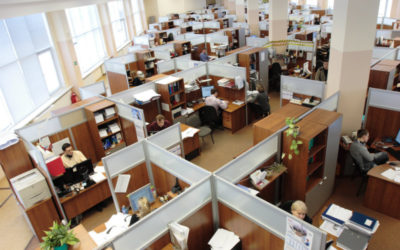 The physical space in which we work matters--a lot. Yet, it isn't necessarily the first thing that comes to mind when we think about career satisfaction. I have noticed my workspace affects my mood, my productivity, my sense of calm (or lack thereof), and my overall...
read more
Want to get unstuck in your career and feel good at work?
Sign up for my monthly newsletter to get resources and actionable advice for greater career joy.  Written for you, my fellow perfectionists!