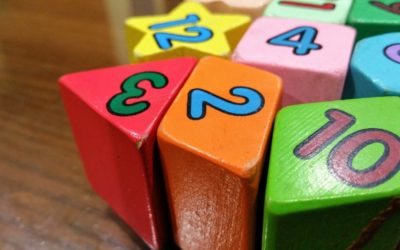 Have you wondered how you can use time blocking to advance and complete work projects that you care about? You know, the ones that are continuously bumped down (off?!) your to-do list? Maybe it's that article you want to publish or an initiative you'd like to design...
read more
Want to get unstuck in your career and feel good at work?
Sign up for my monthly newsletter to get resources and actionable advice for greater career joy.  Written for you, my fellow perfectionists!