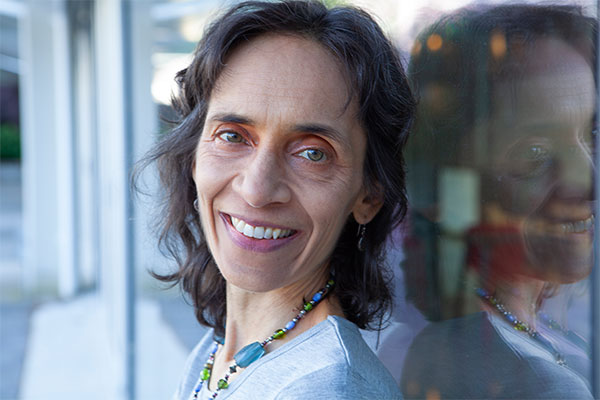 Book A Call
Book directly through my online calendar or email me at isabeauiqbal(at)gmail(dot)com
Schedule your call.
Use the online calendar to find a date and time that are right for you. Ignore "Redeem Coupon", this is a free call 🙂 . Set your timezone and you'll be prompted to select a date and time.
Receive your confirmation.
You'll be emailed a confirmation with a Zoom link.
Hop on the call and tell me about some of your career and work-related challenges.
I'll be all ears and help you see the light at the end of the tunnel. I will also suggest a useful resource.
If, at the end of the call, you'd like to know more about how I can help you move forward, I will outline options for how I can support you.
Want to move forward in your higher education career without throwing quality of life out the window?
Each month I send out a newsletter to ambitious perfectionists with resources, actionable advice, and ideas that support gentle productivity.