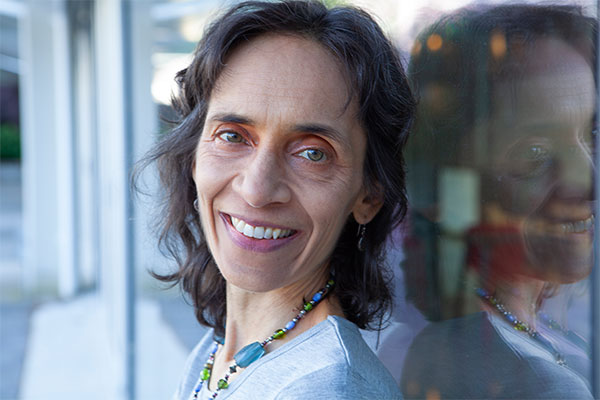 Book a call to see if we're a great fit for coaching
Book directly through my online calendar or email me at isabeauiqbal(at)gmail(dot)com
Schedule your call.
Use the online calendar to find a date and time that are right for you. Ignore "Redeem Coupon", this is a free call 🙂 . Set your timezone and you'll be prompted to select a date and time.
Receive your confirmation.
You'll receive an email confirmation and Zoom link. If you don't get that within 15 minutes, please email me.
Hop on the call and tell me about your career challenges and goals. We'll discover if we're a great fit for coaching.
Once you give me a snapshot of your current career situation and goals, I'll answer questions about how I can support you in having a career you deeply enjoy. 
The purpose of this call is for us to determine if my professional coaching services are a great fit for helping you. The chemistry has to feel right!
Want to get unstuck in your career and feel good at work?
Sign up for my monthly newsletter to get resources and actionable advice for greater career joy.  Written for you, my fellow perfectionists!