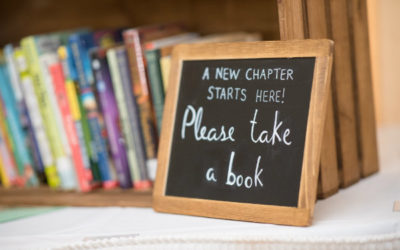 As an only child, I adored reading. I made frequent trips to the public library and relished the process of selecting and then immersing myself in a book. I rarely read more than one book at a time, but read a lot. Most of the above still holds true, except the 'read...
read more
Want to get unstuck in your career and feel good at work?
Sign up for my monthly newsletter to get resources and actionable advice for greater career joy.  Written for you, my fellow perfectionists!