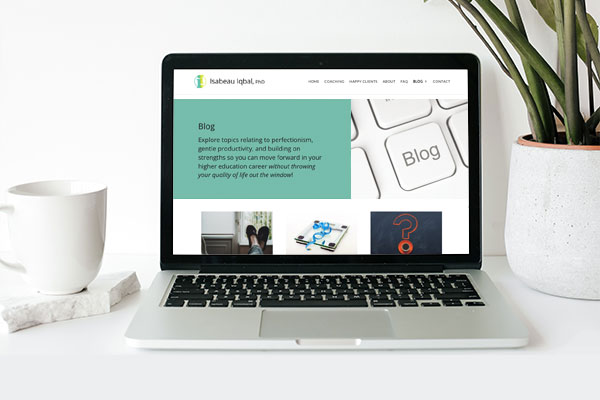 Blog
Explore topics relating to perfectionism, gentle productivity, and building on strengths so you can move forward in your higher education career without throwing your quality of life out the window!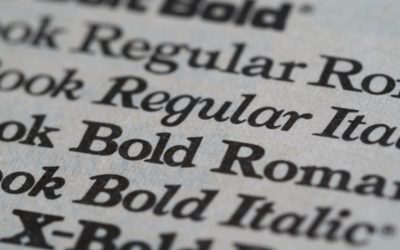 Achieving: Too much of a "good" thing Achieving is really important to me. In the world of CliftonStrengths, 'Achiever' is in my top 5. This basically means it's my way of being and my default. My need for achievement (ticking both big and small things off my to-do...
read more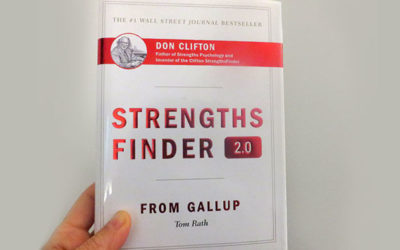 Clifton StrengthsFinder, StrengthsFinder, and CliftonStrengths Assessment -- these terms all refer to the same strengths assessment tool! That tool used to go by "StrengthsFinder" and the official name is now "The CliftonStrengths Assessment". What is the...
read more
Want to get unstuck in your career and feel good at work?
Sign up for my monthly newsletter to get resources and actionable advice for greater career joy.  Written for you, my fellow perfectionists!