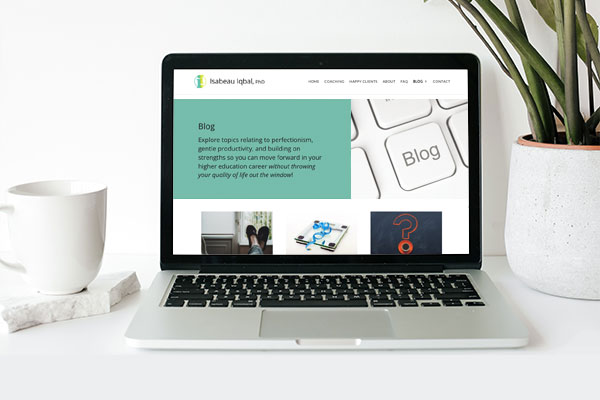 Blog
Explore topics relating to perfectionism, gentle productivity, and building on strengths so you can move forward in your higher education career without throwing your quality of life out the window!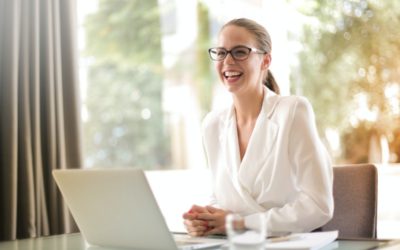 I need to advocate for myself, even when I do good work Read almost any book that addresses careers and advancement and you'll read something along these lines: doing good work and waiting for someone to notice is a poor strategy for career growth. Sure, your good...
read more
Want to get unstuck in your career and feel good at work?
Sign up for my monthly newsletter to get resources and actionable advice for greater career joy.  Written for you, my fellow perfectionists!